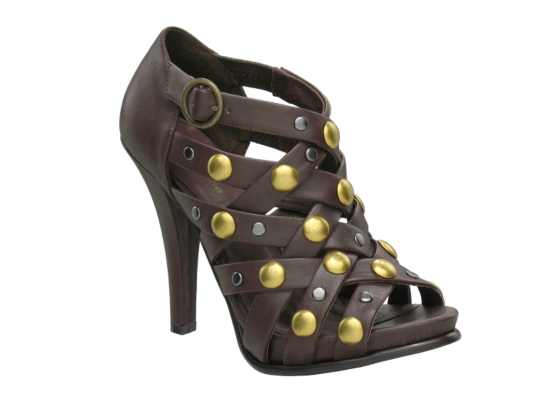 Fall and Winter is upon us which means MORE CLOTHES yeaaaaaa!!! But in this economy, that doesn't necessarily mean More SHOPPING!
I will give you the key essentials to dramatically change your fall & winter wardrobe from last years duds to this years Studs!!! They're very basic and very cheap but very stylish and fashionista!
These are the Five Basic B's for this fall and winter!
Belts, Bangles, Brooches, Boots and Bags!!!! That's it! That's all you need to spruce up your wardrobe for a whole new look this season.
Where are the best places to buy the HOTTEST of these items you ask???
For Belts and Bangles try FOREVER 21, Dots & Rainbow for the best bargain.
For Brooches try Forever 21 or Burlington Coat Factory.
For Boots & Bags try DSW, Burlington Coat Factory, Shoes.com, Bakers, TJ Max, Marshalls, Aldos, Macy's,Steve Madden Stores,or Ross Dress for Less.
If you need help deciding which to get, coordinating, shopping or how to put them all together....give me a call!